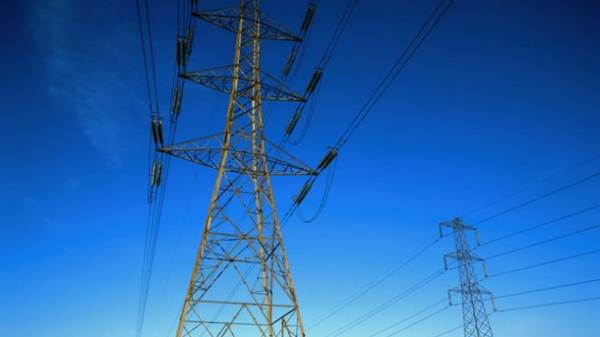 The Ministry of ecology and natural resources of Ukraine as of 28 February received 44 applications for the construction of solar power plants in the Chernobyl exclusion zone. This was announced by the Minister Ostap Semerak.
"As of today there are 44 applications and areas that our colleagues have requested from 20 to 1,000 hectares for the legalization of solar power plants", – said the Minister.
He also reminded that the application period will end on 1 March.
According to Semerak, the European Bank for reconstruction and development (EBRD) will consider financing the construction of solar power plants in the Chernobyl zone.
Recall that among the companies wishing to obtain permission to install solar panels with a capacity of approximately 2 GW, there are 13 international investors.
Foreign investors already known to the Chinese GCL System Integration Technology Co Ltd. and China National Complete Engineering Corp. They plan to build solar stations with a capacity of 1 GW in several stages.
It also became known that the project is interested in the German firm, which specializiruetsya on the construction of the stations based on renewable sources of energy. She has applied for the installation of 500 MW.
Comments
comments