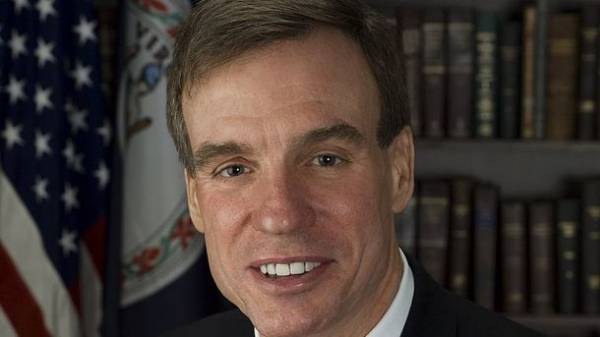 Senior member of the Special U.S. Senate Committee on intelligence (SSCI) democratic Senator mark Warner expressed doubt about the independence of the investigation connections the entourage of President Donald trump with the Russian government.
He stated after the publication CNN about the pressure the White house chief of staff of the Raines of Prebase for the FBI, reports "UKRINFORM".
"I saw the message in the press that the White house went on high-ranking members of the intelligence community and Congress with the purpose of refuting the statements regarding matters that are now the subject of an investigation by the Special Committee on intelligence of the United States," the Senator said in an official statement.
He said that I had a telephone conversation about this with the Director of the CIA Mike Pompeo and Chairman of the Committee, Richard Burr, "to Express serious concerns about how this affects the independence of the investigation and the bipartisan commitment to go on the facts, but also to emphasize that I will not tolerate any actions that undermine (the investigation – Ed.) through political intervention."
Warner noted that he began consultations with the members of the Committee, the purpose of which is to "ensure that the American people will get a thorough and unbiased investigation it deserves and which will be free from interference by the White house."
According to him, the Republican majority in Congress in the next few days should demonstrate that they are able to ensure the independence of this investigation.
Comments
comments