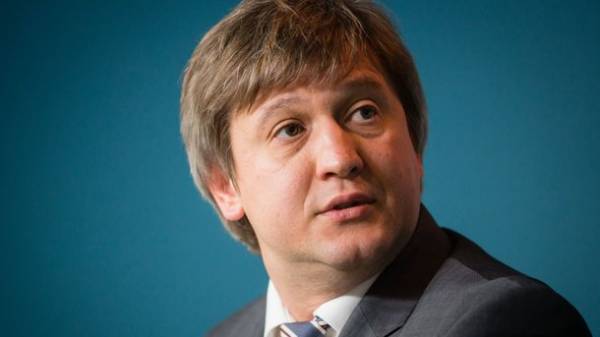 Finance Minister Alexander danyluk in the coming days will visit Washington to hold talks with the International monetary Fund (IMF), reported the UNIAN a source in the government.
This, according to the interlocutor of the Agency, will go on the allocation of Ukraine the fourth tranche under the eff. Trang will reach $ 1 billion.
The source also noted that all the fundamental issues in the Memorandum have already been solved.
Recall that Ukraine and the IMF is in the final stages of agreeing the updated Memorandum of cooperation, the conclusion of which is necessary to obtain the fourth tranche under the EFF. Earlier, the head of the NBU Valeria Gontareva predicted the receipt of the next tranche from the International monetary Fund in late February or early March.
The website "Today" to figure out what the IMF can demand from Ukraine, and how this will change the lives of ordinary citizens. Retirement age, by the way, there will be no raise.
Ukraine and the IMF in March 2015 signed a Memorandum of economic and financial policies which the country should undertake in the framework of the extended Fund (EFF). Just program worked for Ukraine of about $ 17 billion of which have already been allocated 7,7 billion dollars.
So, in September 2016 after a delay of a year, the IMF has approved granting Ukraine the third tranche in the amount of one billion dollars.
Comments
comments