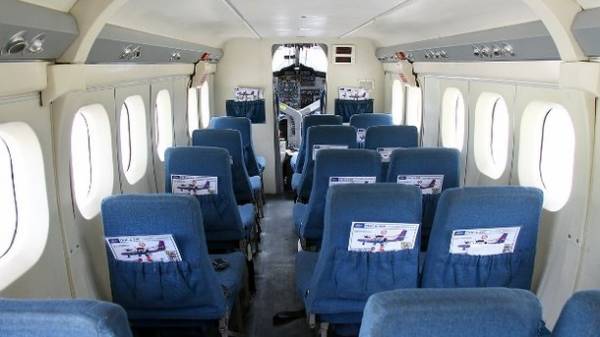 Small turboprop DHC6-400 Taiwanese airlines Daily Air swerved off the runway and crashed into a fence at the airport Langui.
In the result of incident four persons were injured. Total on Board the aircraft were 17 passengers and two crew members.
Daily Air airline apologized and said it would compensate each passenger in the amount of $ 165.
The cause of the incident, according to preliminary information, was a strong wind.
Earlier it was reported that in Mexico out of a plane flying threw three people.
Comments
comments