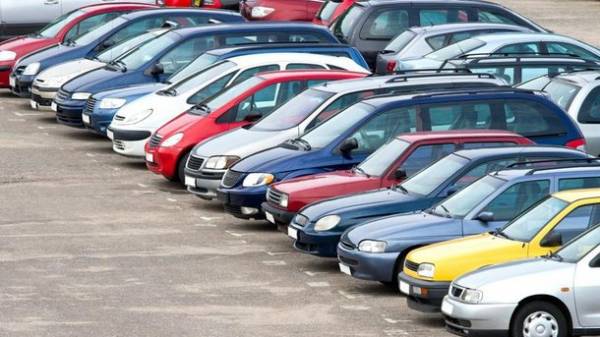 In 2016 Ukraine imported 87 776 cars. From this number of vehicles in operation was 22,3 thousand units, reports "Ukrautoprom".
Most often cars second-hand imported from Germany. For the twelve months last year from Germany were imported 10.6 thousand passenger cars.
The second vendor of cars with history was France, from which Ukraine imported $ 4.7 million cars.
In third place was the Czech Republic with the rate of 1,5 thousand cars.
From Poland to Ukraine has imported 1.1 million cars.
The top five major suppliers avtomobilnogo second-hand USA, arrived in the country 524 the machine.
The most expensive car with mileage in the last year imported to Ukraine from Belize. The customs value of the car – 30,7 thousand dollars.
And the cheapest came from Ireland, his custom was estimated at one thousand dollars.
Just for the acquisition of overseas cars that were in operation last year was spent 175,3 million dollars.
Comments
comments