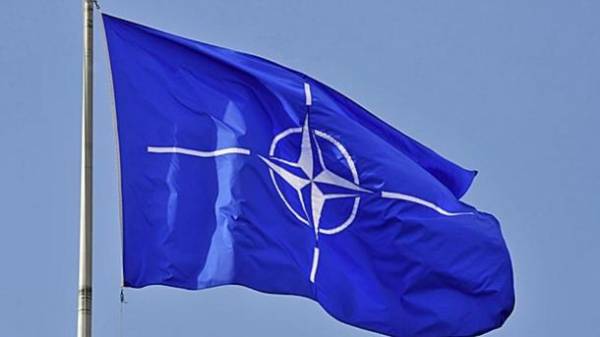 In Estonia fear that the Russians will provoke the British NATO troops in various incidents in order to discredit them in the eyes of the locals.
This was stated by Director of information Department of Estonian (intelligence Agency subordinate to the Ministry of defence) Mikk Marran in an interview with The Times.
According to Marran, British and Estonian authorities had discussed these issues in preparation for the deployment of British military, to avoid "spy games in the spirit of the cold war."
Soldiers of 5th battalion will lead the mission in Estonia, which starts in late March. They will work in parallel with 300 French military in one of the four multinational battalions of NATO.
Marran noted that the deployment of military NATO in the Baltic States and Poland may provide a great opportunity for Moscow to create a false impression about Western aggression by disseminating false news through Kremlin-friendly media.
"We already see such messages. Some noise like "these troops are not welcomed by the local population". There will be 800 young British soldier. People will travel from bases to cities. Likely to be sitting in pubs. We can't rule out some fights that can be triggered by the opposite team, as we call it in Estonia", – he said.
Earlier the head of the state Duma Committee on defense Vladimir Shamanov said that in response to the build-up of NATO forces on the Eastern flank of the Alliance Russia formed five new divisions.
NATO Secretary General Jens Stoltenberg, in turn, said that the deployment in Eastern Europe of NATO forces is balanced and defensive in nature, so the number of forces in the region will not be commensurate with the forces that Russia deploys.
Comments
comments