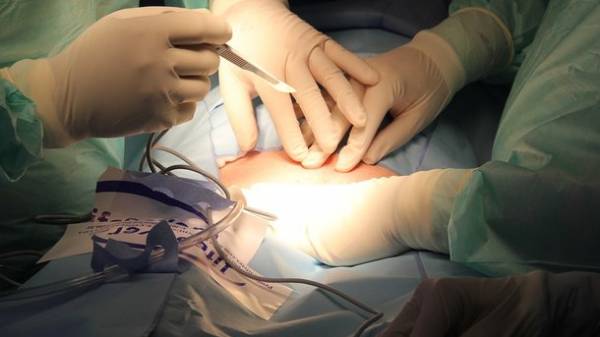 A resident of Beijing decided on a sex change at the age of 72. This writes the China Daily.
The surgery was in a hospital in the urban district of Huizhou in Guangdong province and took several hours. Xin Yue underwent breast augmentation and feminizing vaginoplasty (the transformation of the male genitalia in the female).
It is noted that before surgery Yue has passed numerous medical tests and answered more than a thousand questions.
Chinese was married from 1970 to 2000, he had a daughter. It is noteworthy that the former spouse of the pensioner len chew fully supported his decision and was with him in the hospital.
Earlier it was reported that the Austrian singer Tom Neuwirth, who became famous thanks to the image of Conchita Wurst in which he won the Eurovision in 2014, announced the desire to go back to the image of man.
Comments
comments