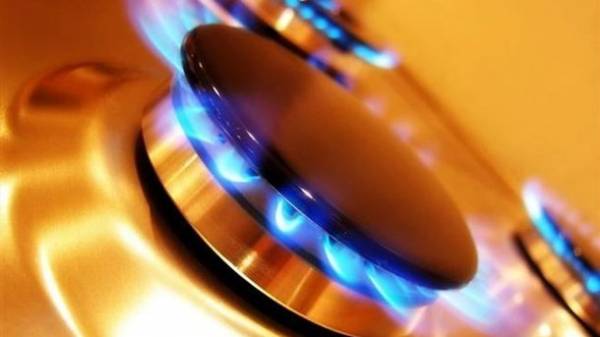 The price of natural gas for the population from 1 April 2017 could grow by 40%. This can happen if will not be renewed entrusted to the NJSC "Naftogaz of Ukraine" special obligations to sell gas to the population on preferential terms, said the chief commercial Director of "Naftogaz of Ukraine" Yuriy Vitrenko.
"If there is no extended state regulation of prices for the needs of the population, the so-called "special obligations", based on current gas prices in the European markets, the hryvnia exchange rate and other factors, we can expect that the price of gas for the needs of the population will grow by 40%," – said Vitrenko.
Vitrenko said that from 1 April 2017 Ukraine has promised the International monetary Fund (IMF) liberalization of gas pricing needs of the population and to extend specialist it is advisable to get their approval.
"If the state regulation will be extended, what else needs to agree with the IMF, because the Memorandum, the government promised the Fund that the special duties were introduced only until April 1, then the price increase, you may be able to defer until October," he added.
At the same time a top Manager of NAC, said: if the Stockholm arbitration court will satisfy the claim to the Russian "Gazprom" and the us would start importing gas at "hub minus", we should expect lower wholesale prices to the public twice compared to the current price.
As reported, the Cabinet of Ministers in the spring of 2016 extended the validity of decree No. 758 on special obligations of "Naftogaz of Ukraine" for the sale of gas for the population and Teplokommunenergo (CTV) on preferential terms.
The Stockholm arbitration court has not yet rendered a decision on the gas dispute between "Naftogaz" and "Gazprom", but the verdict is expected in the coming months.
Comments
comments