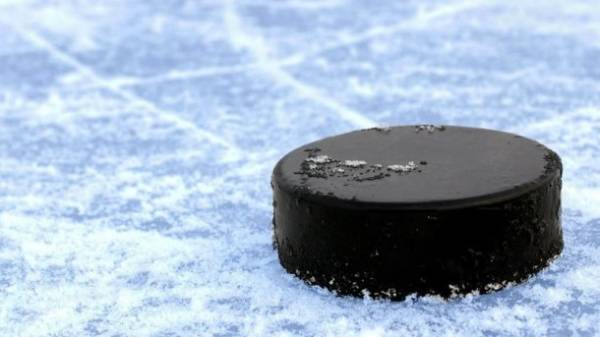 "In hockey real men play. That is why Lauffer Group offer to become an official partner of the ice hockey world championship was a landmark. It's not just sporting events. A symbol of strength, determination and courage of Ukrainians who today are United Patriotic people in all areas, in all corners of our country", – said General Director of the company Vitaly Balyhin.
The decision to support the Ukrainian athletes in their quest to return to elite of world hockey was adopted by the majoritarian Group Lauffer Alexander Leszczynski. Alexander is convinced that "victory of our athletes instill confidence in all of us. While faith is priceless." Therefore, the Lauffer Group has decided to support the holding of the ice hockey world championship in 2017 a jubilee year, when the National hockey League, which played many legendary Ukrainians, will celebrate its 100th anniversary.
"We expect full houses at all ten matches and we wish all our guys to get into the elite of world hockey," said Vitaly Balyhin.
The head of the Lauffer Group on behalf of the group of companies wished our team in Kyiv sports Palace to secure their place in the top division, there to converge in the tournament with the strongest teams in the world.
Recall that Lauffer Group is a socially oriented group of companies specializing in the manufacture of flour and bakery products. Its fundamental position is not to raise product prices without economic justification. Enterprise Lauffer Group emit 10 tons of finished products per month to the needs of internally displaced persons, orphanages and other vulnerable people.
Comments
comments