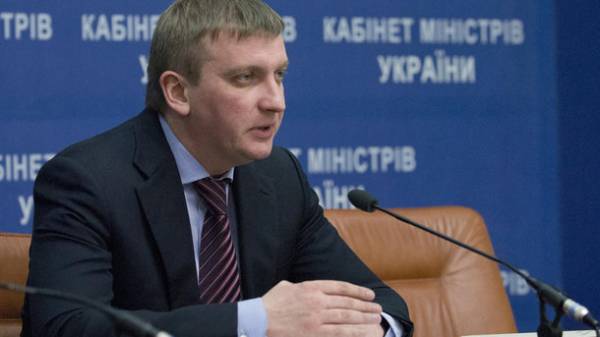 The Ministry of justice of Ukraine registered the order of testing of electronic declarations, the Minister of justice of Ukraine Pavel Petrenko.
"As I promised, today the Ministry of justice registered the order of carrying out the full verification of electronic declarations. So now the National Agency for prevention of corruption (NACP) has a mechanism to verify electronic returns and could start it," wrote P. Petrenko on his page on the social network Facebook on Monday.
The Minister also informed .in the near future the working group should finalize the procedure of monitoring the lifestyle of officials.
"I want to believe that this will be the last document that we develop instead of the NACP. Continue to follow the work of the NACP that it was a public, lawful and good", – he said.
Comments
comments