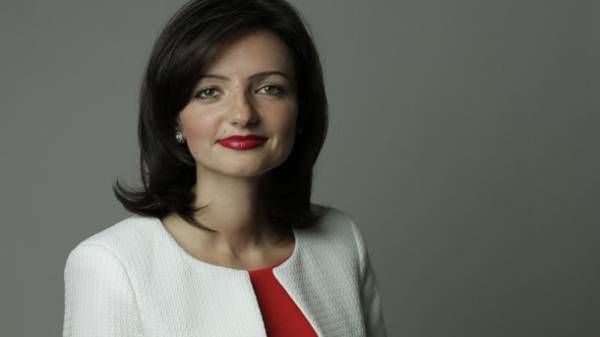 The Ministry of foreign Affairs of Ukraine intend to continue the struggle for the liberation of the Ukrainian journalist Roman Sushchenko detained in Russia and accused it of espionage. This was written by the speaker of the foreign Ministry of Ukraine Marian Betz in his Twitter.
"Absolutely orchestrated a political case. But we continue to fight for the liberation Sushchenko and the other hostages of the Kremlin," wrote Betz.
As the lawyer said yarenskogo journalist mark Feigin, Moscow city court on Tuesday considered his appeal against the extension of the arrest Sushchenko and left the complaint without satisfaction.
Brand seisovan politichna right.But we will borates and next for zvilnennya R. Susanka NSA zarucnicki of the Kremlin https://t.co/cDZTN7hvoO
— Mariana Betsa (@Mariana_Betsa) 14 fierce 2017 R.
Meeting on consideration of my complaint to prolongation of term of detention Sushchenko completed. The complaint was dismissed. pic.twitter.com/WFzWCu3WB8
— Mark Feygin (@mark_feygin) 14 fierce 2017 R.
Recall that the Lefortovo court of Moscow January 25, 2017 left the Ukrainian journalist's detention for another three months – until April 30.
Sushchenko charged with espionage (article 276 of the criminal code), it denies the fault. According to Feigin, his client is accused of several counts of espionage.
The detention of Ukrainian journalist "in conducting espionage action" in Moscow, the FSB reported on 3 October 2016.
Protection Sushchenko is preparing a complaint for his arrest with the European court of human rights.
Comments
comments