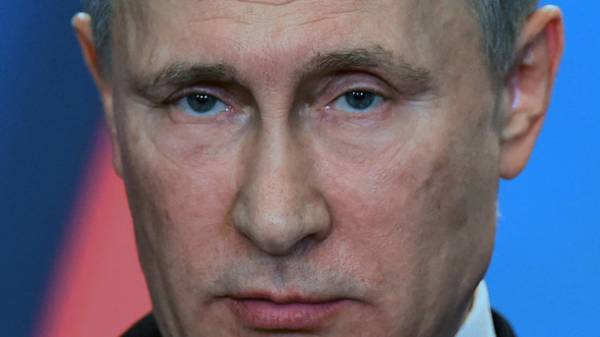 Aggression in Ukraine Russia has violated several key principles governing European security. But even despite this, sanctions against Russia may be loosened without any progress of implementation of the Minsk agreements. This is referred to in the third edition of the report "Post-Truth, Post-West, Post-Order?" on the eve of the 53rd Munich security conference.
"If the Administration trump will go to significant deal with Moscow, it may mean the beginning of a new era of great powers in determining the fate of smaller countries (the return to the policy of spheres of influence – Ed.). Some European leaders before joining trump's office warned: "the Rules on which rests an international order and from which decades depends on the security of the West will be weakened. The deal with Putin will not bring peace. On the contrary, will make war more likely," the report says.
The authors of the report note that while some U.S. allies are deeply concerned about their own safety, the security situation for non-NATO countries even worse.
"Despite the decrease in attention by the international community, the armed conflict in Eastern Ukraine, according to the Deputy head of the OSCE SMM Alexander hug, "far from frozen." And although full implementation of the Minsk agreements is still far, a growing number of politicians are speculating on capital review of the sanctions that are tied to these agreements. For the Ukrainians and Europe in 2017 with the upcoming elections in major European countries and the new US Administration will be a critical year", – referred to in the report.
Recall from 17 to 19 February in Munich (Germany) will host the annual 53-I the Munich conference on security. This year at the site international conference will gather more than 500 participants and 120 government delegations, including the Vice-President of the USA Mike Pence and Secretary of defense James Mattis. Speech by the President of Ukraine Petro Poroshenko.
According to the Chairman of the Munich conference Wolfgang Ischinger, the conference participants will discuss three key issues: the future of the EU, West and NATO.
Comments
comments