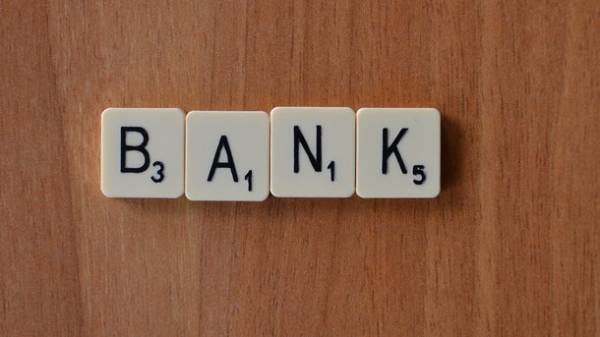 The banking system in Ukraine was the cleaning process, and the crisis in this sphere already behind. This was reported by a member of the Board of the National Bank of Ukraine (NBU), Furman was in the air "Еспресо.TV".
"The banking system in the last three years, i.e. 2014, 2015, 2016, went through very difficult times. And we can say that the cleansing of the banking system completed," he said.
At the same time, Furman noted that this does not mean that banks, especially small, will not go bankrupt or to self-destruct.
"It is clear that it will be, this is a normal process, it happens all over the world. But, as we used to be, when weekly packs banks were withdrawn from the market, this will not happen", – he assured.
Furman stressed that the banking system is clean and you can trust her.
Recall that in the course of cleansing the banking system of Ukraine from the market were removed more than 80 financial institutions. Three years ago there were 180 banks, now there are 93 operating financial institutions.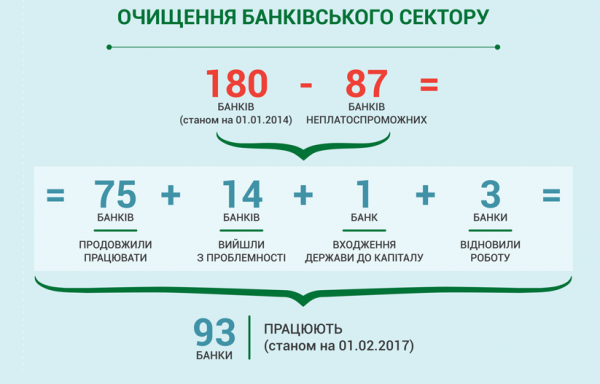 Graphics: NBU
Thus in wydanych market banks was concentrated about 30% of all banking system assets. Characteristically, most of the financial institutions left the market in late 2014 – early 2015
Comments
comments