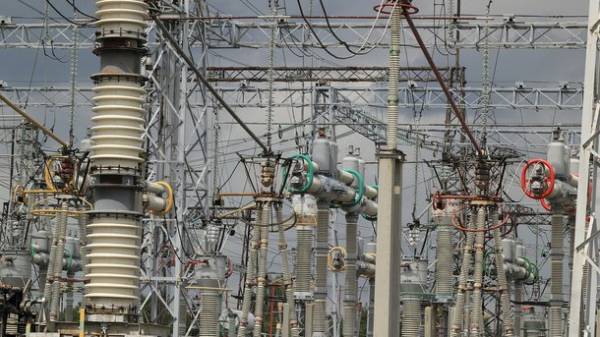 The condition of the electric networks, transformer substations in Ukraine is critical and could lead to the collapse, and therefore to consider the application in Ukraine of RAB-tariff costs from the point of view of national energy security. This opinion was expressed by MP of Ukraine, first Deputy head of the energy Committee of the Verkhovna Rada of Ukraine Oleksandr Dombrovsky during the round table "Two months without NCRCP – how to be the energy sector?", passed on September 28, according to "Ukrainian news".
According to first Deputy head of the Committee of TEK, it is crucial that all political discussions of RAB-regulation has not led to the fact that citizens will remain without electricity and gas.
"You need to have these political discussions have not led us to what people will say, "Give us some energy, give some gas." Because the transformers "fly", gas pipes are not to pass gas, electricity will work reliably. The question of RAB-regulation is a matter of national energy security," – said Alexander Dombrowski.
"When we talk about RAB-regulation, it is not a political discussion, this debate, how we will be able to invest in the renewal of fixed assets in the gas transportation, in the electrical system that the country was not of collapse," – said the Deputy.
We will remind, according to the President of the Association of operators of electricity distribution networks Vitaliy Grigorovsky, today the level of technical wear of electricity infrastructure is cause for serious concern, because, depending on the specific region is 60% or more.
According to hryhorivs'ka to attract investment in the power grid, the state should create an attractive investment environment, one of the essential elements which is stimulating tariff setting (RAB-regulation).
Comments
comments