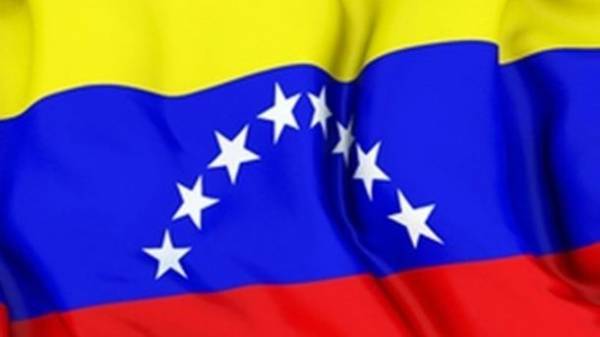 The U.S. does not eliminate the embargo on the purchase of oil from Venezuela, said the U.S. permanent representative to the UN, Nikki Haley.
"If the situation does not improve, all these options are always possible. So we're looking at. First there was the sanctions, and then we'll see. I can say that it (the embargo) is not excluded," said Haley at a press conference.
SEE ALSO
Trump has imposed financial sanctions against Venezuela
Earlier, U.S. President Donald trump, speaking at the UN, lashed with harsh criticism of the Venezuelan government, accusing him of dictatorship and numerous human rights violations in the country. Trump said that Washington is ready to take further actions against Venezuela if the government does not change course.
We will remind, the situation in Venezuela worsened after the convening of the constituent Assembly, declared on the initiative of the Maduro. The opposition does not recognize the elections to the constituent Assembly, indicating that its scheduling had to be done via referendum. These events spurred even more going on in the country since the beginning of April, mass protests, which has already killed more than 120 people.
Comments
comments