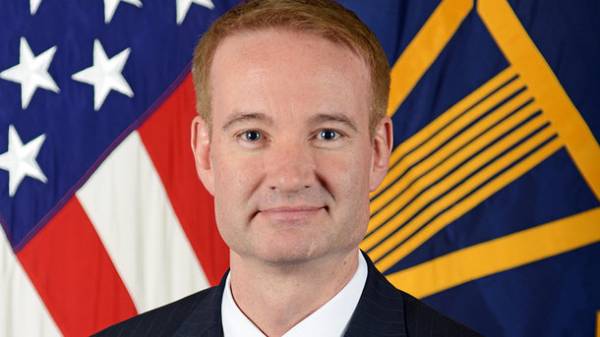 According to the former assistant Deputy head of the Pentagon on Ukraine and Eurasia Michael carpenter, Ukraine should create an anti-corruption courts to expand the powers of the National anti-corruption Bureau and to take control of the security Service of Ukraine, – the "Gordon".
"Friendly advice to Ukraine: do not delay the emergence of anti-corruption courts to increase the powers of the NEB (National anti-corruption Bureau of Ukraine. – Ed.) take control of the SBU (security Service of Ukraine. – Ed.)", – he wrote.
Friendly bit of advice for #Ukraine: (1) stop delaying anti-corruption courts (2) empower the NABU (3) reign in the SBU. https://t.co/vv05Ih8ITO
— Michael Carpenter (@mikercarpenter) 16 Sep 2017
Recall, 30 September 2016 entered into force constitutional changes in terms of justice and the new law "On judicial system and status of judges", which Parliament passed on 2 June. 13 July Poroshenko has signed the law.
According to the law, is expected to create Higher anti-corruption court (WAX), which will be considered a separate category of cases, remand prisoners anti-corruption Bureau. The date of functioning of the anti-corruption court law is not spelled out.
The law also provides for the establishment of the new Supreme Court of cassation chambers.
On July 27, the Highest qualification Commission of judges of Ukraine defined winners of competition for the 120 posts of judges of the new Supreme Court.
The participants received vocational and psychological tests, examination of the National anticorruption Bureau of Ukraine, the National Agency for prevention of corruption and Public integrity Council.
Comments
comments