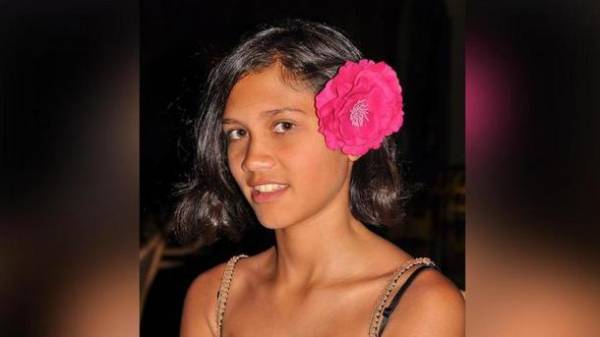 The British press told the amazing story of 13-year-old Jemima Layzell. A sudden illness ended his life. And her organs saved the lives of 8 people, which is a record for the UK. News reports "Press Ukraine" with reference to the Evening Standard.
The reason for the girl's death was a brain aneurysm. Jemima died four days after he collapsed at home in March 2012, however, her story attracted the attention of the English press just now.
Shortly before death the girl told her parents that supported the idea of organ donation, and the parents of Jemima made it to the list of organ donors.
SEE ALSO
How to live the most productive donor male seed in Britain
After her death, transplanted to different people steel heart, small intestine, pancreas, both kidneys, both lungs and liver girls. The number of transplanted from one human bodies is a record for the UK.
"My husband and I had a tough decision to give the organs Jemima, but we both decided that it was right, and knew that she would have supported it," – said the mother of the schoolgirl.
At the same time, the girl's father was opposed to giving your heart to her daughter. However, the family realized that he had made the right decision after watching a TV program about sick children, which for a long time and often unsuccessfully waiting a transplant donor hearts.
Comments
comments