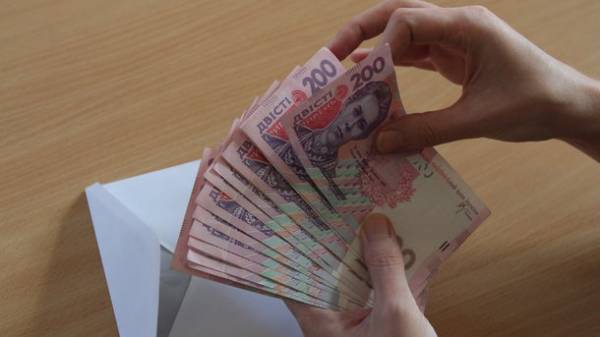 In Ukraine in the first half of 2017, the average monthly wage of men exceeded women's wages by 26.6%. According to the State statistics service (gosstat).
For the first half of the average monthly salary of regular workers – men in Ukraine amounted to UAH 7779, while the average monthly salary of regular workers – were women 6243 grn.
SEE ALSO
As a result of the "modernization" of pensions to sharp inflation in Ukraine: how to increase pensions and rates
State statistics service notes that the highest salaries in Ukraine – in the field of financial and insurance activities. There, the men earn an average of 16 469 UAH, women – 10 UAH 846.
The lowest level of wages in the sphere of temporary accommodation and nutrition: men – 5254 UAH, women – 4736 UAH.
SEE ALSO
Who in Ukraine will take away scholarships and how to change their size
State statistics service data results are presented excluding the temporarily occupied territory of the Autonomous Republic of Crimea and Sevastopol, as well as part of the zone of the ATO.
Comments
comments