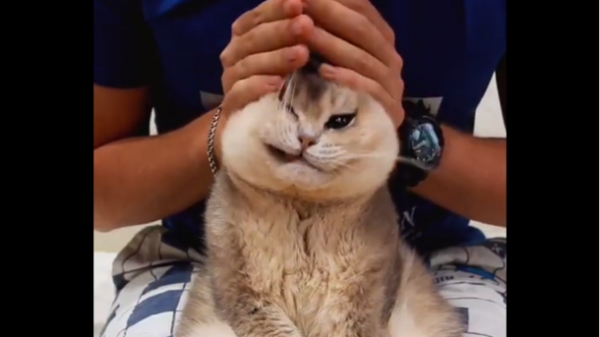 The network is gaining a huge popularity of video with the lazy cat, man doing massage. So glad fluffy is happening, even rolls his eyes with pleasure.
In a few hours the video has been viewed by 480 thousand people, 15 thousand of Internet users questioned the video "like".
SEE ALSO
"Suicide train" shocked network: published video
Every minute under the record there are new comments, "God, what a cutie", "Sweetie", "Wonderful cat", "My cat would kill me, I'm doing this", "I want to be a cat to me someone too, so relax", "give, Give me that cat to hold the handles".
Comments
comments