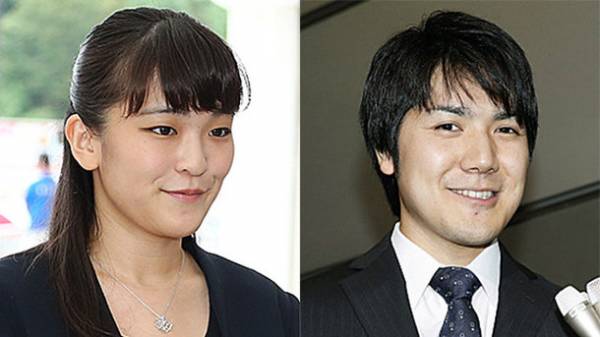 In Japan, officially announced the engagement of Princess Mako Akishino and her lover, a commoner kei Komura, the Associated Press reports.
The announcement was made at a press conference in Tokyo. The Princess admitted to journalists that her choice was first attracted by the "bright as the sun smile", and after she recognized him as "sincere, determined, hardworking person with a big heart".
It is expected that the wedding will take place next autumn, but information about the upcoming ceremony yet.
SEE ALSO
The rich: Malaysian billionaire heiress showed footage from his life
That Mako Akishino, the first granddaughter of Emperor Akihito and Empress Michiko, has decided to renounce his title to marry a commoner, became known in may. The engagement was to take place in the summer, but in July it was moved due to hit the Japanese island of Kyushu flood.
Princess Mako, like her 25-year-old partner, graduated from the international Christian University in Tokyo. They met five years ago. It is known that Komuro made a proposal to the Royal personage in December 2013. The family of the Princess her choice approved.
Comments
comments