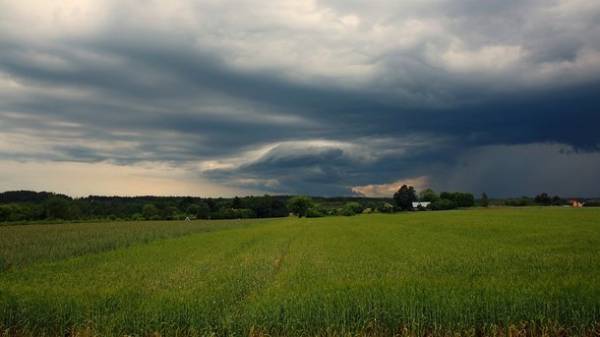 In Ukraine on 2 and 3 September will become warmer in the Central regions of Ukraine and to the East and to the West the rains, reports Reuters.
In the Western regions today, from 23 to 26 degrees Celsius, and tomorrow will be 17-20 degrees and rain.
In the South today without rain. In Odessa, Nikolaev and Kherson to 27 and tomorrow – 29 degrees Celsius.
SEE ALSO
Frost and heat: the weather in the fall
In Poltava, Kharkiv, Dnipropetrovsk, Zaporizhia, Donetsk and Lugansk regions today, slight rain, and from 18 to 22 degrees Celsius. Tomorrow the temperature will rise to 26-28, no rain.
In Kiev today is partly cloudy and up to 24 Celsius, and tomorrow – up to 28.
Comments
comments