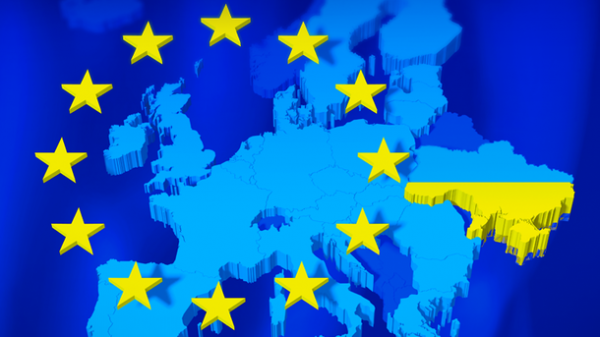 Prime Minister of Ukraine Volodymyr Groysman greeted the Ukrainians with the entry into force of the Association Agreement (AA) between the European causam and the European atomic energy community and their member States on the one hand, and Ukraine on the other hand.
SEE ALSO
Tusk called the feast of the entry into force of the Association Agreement EU-Ukraine since September 1
"Greetings to all Ukrainians with a new milestone in our journey to EU! Today in full comes into force the Association Agreement between Ukraine and the EU. This is a crucial stage of bilateral relations", – Groysman wrote on his page in Facebook in the night on Friday.
He recalled that for more than fifteen years, there is an economic part of the Agreement concerning the free trade area between Ukraine and the European Union.
"I am pleased to note that during this time, the EU became the main trading partner of our country. Here are some figures: the trade with the EU is 41.1% of the total volume of foreign trade, and for the first half of 2017, exports of goods and services in the EU increased by 22.8% compared to the same period of 2016 to $ 9.4 billion There are good results, confidently continue to develop and deepen cooperation!", – said the head of Ukrainian government.
SEE ALSO
The Association agreement of Ukraine with the EU: the text of the document
As you know, in 2014 the European Union and Ukraine signed the Association Agreement, which was the beginning of a new period in the development of relations between the EU and Ukraine.
Earlier the President of Ukraine Petro Poroshenko expressed confidence that the country will be a part of the European Union. "Our joint efforts will lead to the fact that Ukraine will join the EU, and it will happen because we, first and foremost, believe in it. And together we change the state. Make Ukraine successful," he said.
Comments
comments