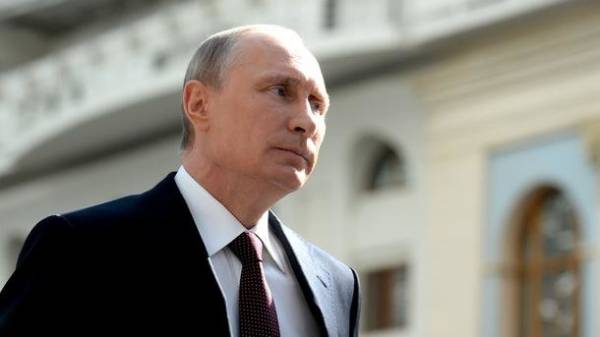 A large-scale invasion of Russian troops in Ukraine threatens Putin's army heavy losses, and more decisive actions of the Kiev allies, in particular the issue of providing lethal weapons. Therefore, most likely, Moscow will not go for it. This opinion was expressed by the "observer" the Russian lawyer mark Feigin.
According to him, the Russian troops will be much harder with the Ukrainian army.
"I always said that I don't believe that Moscow will be decided on a March some to Kiev. Why? Because it is possible when you don't meet any resistance. The current Ukrainian army, which was hardened in the battles, it is not the fact that will be made instant, fast, rapid results. I think that the military risks on them are much more rational than all the political consequences that this will be. That is, not the fact that such a war Russia, even with all its doctrines and all its might can win," – said Feigin.
SEE ALSO
Private military companies operate in Russia on Monday made public a report
In addition, this escalation of the conflict will untie the hands of the Americans in the issue of providing lethal weapons.
"Then there will be a question: to give a lethal weapon or not to give? This question will be removed completely. It is not even be a question about weapons. There will be a question about support for more significant," – said the lawyer.
We will remind, today there was fresh data on the number of Russian troops in the Donbas. So, in the East of Ukraine on a rotational basis with the weapons and equipment are constantly 36 300 Russian mercenaries, of which 2900 – military personnel of the armed forces.
Comments
comments