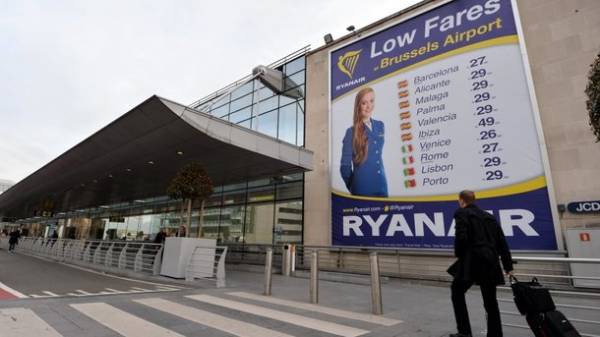 The low-cost airline Ryanair will begin to fly in "Borispol" in 2018. This was stated by the Minister of infrastructure Vladimir Omelian.
According to the official, negotiations with the airline continue. While they are at an unsatisfactory stage, evaluates the Minister.
"This is specifically disrupted the negotiation process, postponed until later in the hope that it will never happen. But I have to disappoint you: Ryanair will fly. Next year for sure. From "Borispol" – said the Minister of infrastructure Vladimir Omelian.
See also: Service in Railways: what are the rights of passenger trains and how to protect them
According to him, the launch of the airport in Gostomel for lowcost is still under consideration. However, the airfield soon rebuilt under the passenger aircraft.
Recall, on 10 July, Ryanair said the refusal to fly to Ukraine. The airline has not agreed with the airport "Borispol" about discounts and working conditions. While Ryanair has cancelled the flights to Lviv.
Comments
comments