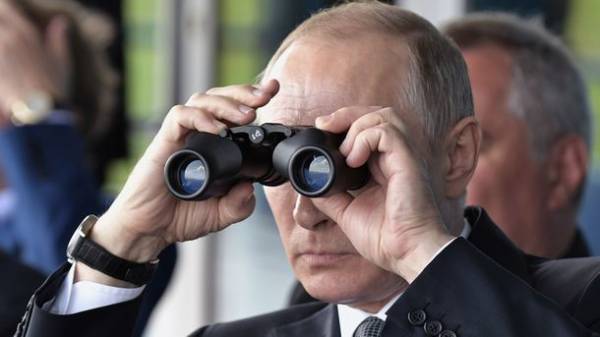 Russia strengthens the border with Ukraine on the section bordering the individual districts of the Donetsk and Lugansk regions (ORDA) to prevent the infiltration of militants into its territory, said the head of the State border service of Ukraine Peter Checalo.
So, in an interview to "channel 5" on Friday evening, to a journalist's question, whether there corresponds to reality information that Russia has strengthened this section of the border, in order to avoid crossing into its territory, in particular members of armed groups, Chicala said: "Yes. The fact is confirmed. From different sources".
The head of the state border service said: "This is a signal to us that not all of them so well."
Earlier it was reported that Putin may try to capture Mariupol.
Comments
comments