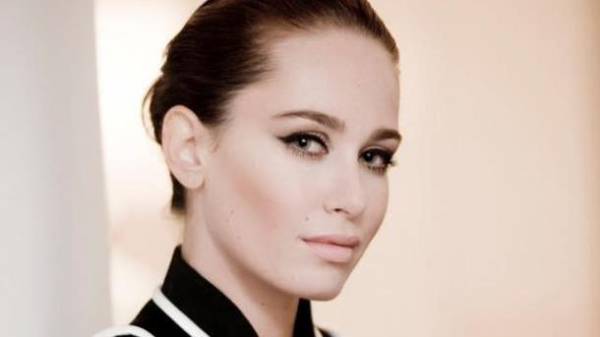 The cause of the accident in Croatia, the former people's Deputy from Party of Regions Irina Berezhnaya could not be serpentine road. About it eyewitnesses of the accident told local media, "Vesti".
According to eyewitnesses, the accident may be the driver.
"It's a good track, with no sharp turns. According to the preliminary version, the cause of the accident was the sleep of the driver. Also a car moving at very high speed," said the witnesses of the accident.
SEE ALSO
The death of Berezhnoy in an accident: new details
Other eyewitnesses claim that the car hit, or hitting her so crushed that it was impossible to retrieve the body of the deceased.
"Firefighters for two hours had to cut the vehicle to remove the victims. For a long time there was not more than a terrible accident," added another witness.
We will remind, earlier it was reported about the death of the former people's Deputy from the party of regions Irina Berezhnaya.
Comments
comments