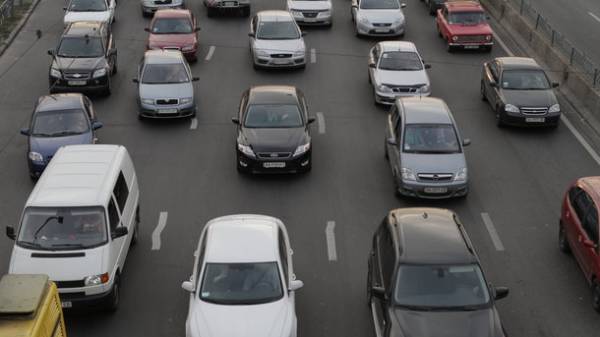 From 1 August 2017 to take effect a free trade agreement between Ukraine and Canada. Thus, cars of canadian origin should be cheaper by at least 10-12%, says AutoNews.
Despite the different interpretations of the agreement? zero duties on cars from Canada still started to act. This was reported in the State fiscal service of Ukraine.
"Canada and Ukraine completed the domestic procedures for the implementation of the Agreement on free trade between Ukraine and Canada (hereinafter-the Agreement), which shall enter into force from 1 August 2017.
With the entry into force of the agreement in accordance with the tariff schedule of Ukraine zero import duty will be applied on second-hand cars originating from Canada.
For new passenger cars, by origin of Canada provides for a transitional period of reducing the rates of import duties for a period of seven years, in particular in the current year, the rate of duty on petrol and diesel cars will be 8.7% for petrol cars with engine more than 3 years is 4.3%.
SEE ALSO
In Ukraine plan to introduce new car plates
The exceptions are the new petrol cars that is designed for temporary accommodation, the new petrol cars with an engine capacity of 2.2 liters to 3 liters, diesel cars with engine more than 2.5 liters of these auto zero import duty will be introduced from 01 August this year.
A necessary condition for the application of zero duties is the confirmation of the car's origin from Canada
The document confirming the cars origin is from Canada, a Declaration of origin, which is issued by the canadian exporter on the invoice or other commercial document containing the description of the product that originates from the appropriate Side, sufficient for its identification details. There are three language versions (Ukrainian, English, French) text of the Declaration of origin specified in Annex 3-B to the Agreement."
Comments
comments