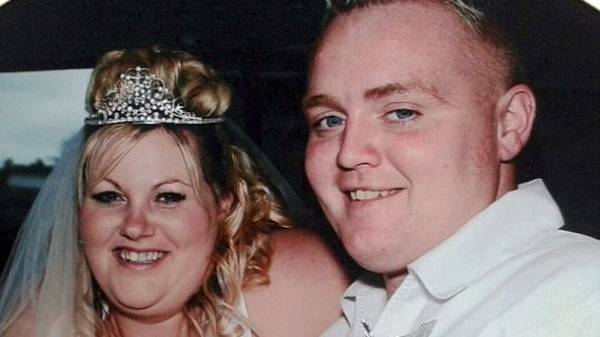 Ten years ago William and Janice Robertson from Scotland, when we got married were fat people. Now they are looking at photos from the wedding with disgust. So I decided to lose weight and to get married again – for the sake of good wedding photos, writes the Daily Mail Online.
Now William 36 years, and his wife Janice – 34. They say they had never worried about their appearance, health and nutrition.
However, after some time William fell ill with diabetes. This radically changed the life of the spouses. They refused to fast foods and started to exercise. They both dropped 88 pounds.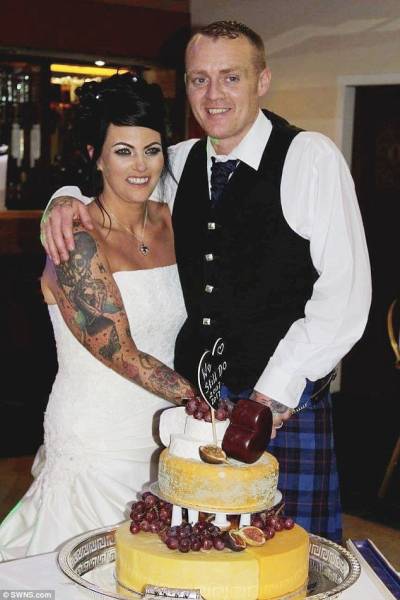 Wife after weight loss. Photo: SWNS.com
Comments
comments