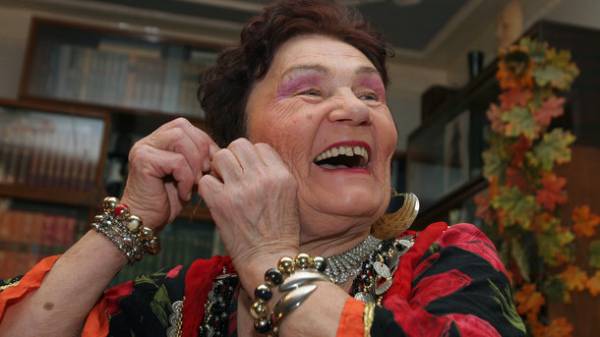 The initiators of the parliamentary pension reform bill – 59 people's deputies from different factions plan to introduce a funded tier of the pension system at the beginning of next year. If the bill is adopted, all Ukrainians under the age of 35 years will be obliged to save for retirement. Those who are older will be able to participate in the cumulative level at will.
Money will accumulate in private pension funds. Every Ukrainian will be able to choose the Fund yourself. "Insured person for participation in the accumulative pension insurance system, choose non-state pension funds in which they wish to form their mandatory retirement savings. At the request of a person, it may at any time to move to another non-state pension Fund", – the document says.
The participation in the solidarity system was not canceled. That is, wages 22% will go to the joint level, and 2% into a private pension Fund. Each year, the amount you need to pay in the private Foundation will increase by one percentage point until it reaches 7% of salary.
Thus, Ukrainians will be able to receive two pensions from the solidarity and savings levels. However, this will not affect those who are over 35 years old and did not want to voluntarily participate in the storage system. It should be noted that the contradictions with the government's "pension reform" in this bill no
"There is a possibility of inheritance of accumulated pension savings, and their full or partial use until retirement age in case of: treatment of severe diseases, the onset of critical situations, the need to pay for education of children or the acquisition of real estate and the like", – stated in the bill.
By the way, a few years ago Ukraine was planning to launch a state funded level, now they are going to give savings to private funds.
Read more about how the Parliament and the government propose to change the life of retirees can be read here.
Comments
comments