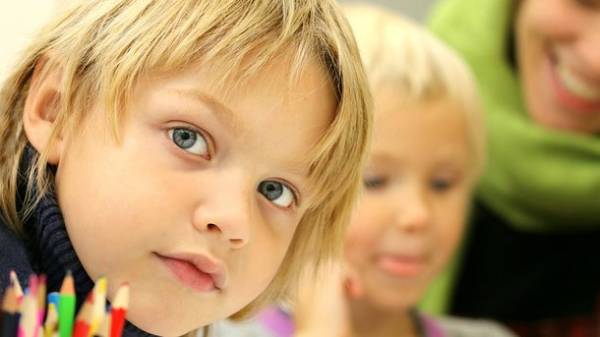 The campaign, launched by UNICEF, aims to raise awareness among children and adults about bullying (harassment) and its negative consequences. this is stated in the press service of the UNICEF in Ukraine.
According to the report, 67% of children in Ukraine at the age from 11 to 17 years faced with the problem of bullying in the past three months, 24% of children were victims of bullying, and 48% of them never told anyone about these cases.
"Research shows convincingly that children who are closed to communication, as well as children from families with low income are twice as likely bullying other children. In addition, internally displaced children are more vulnerable to various forms of violence associated with the conflict. It affects their social behavior. Economic difficulties also indirectly increase the risks of bullying and threatening social integration of such children", – noted in the organization.
The core of the campaign is the website www.stopbullying.com.ua where students and parents can find information about bullying, its consequences and possible actions to overcome this problem.
See also: 750 thousand children in the Donbas are left without water – UN
"Children often do not know how to solve certain problems. The problem of bullying is no exception. It is important that parents be able to prevent or adequately respond to the bullying faced by their children. They have to be attentive, to communicate and to support their children", – said the head of the UNICEF office in Ukraine Giovanna Barberis.
On the website children can learn about bullying, the information is presented in an interactive and age-appropriate. The site offered an alternative to bullying behaviours.
In addition, the campaign will be disseminated posters and stickers for children. In September-October 2017 in five areas in the East of Ukraine are also planned interactive activities.
Web-based platform that contains important information about the signs of bullying, how to prevent it and also respond to parents and teachers.
Recall, according to UNICEF from the war in the Donbass destroyed or damaged every fifth school.
Comments
comments