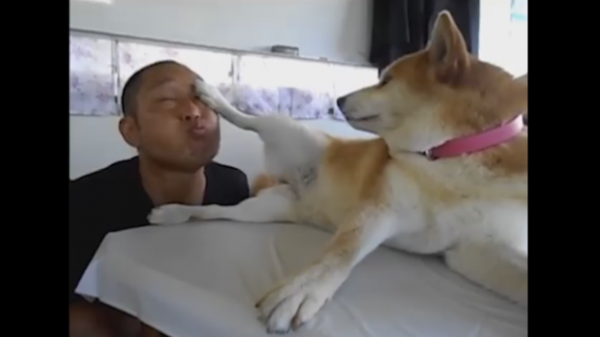 In China, a man made a video, which shows how much he doesn't love his own dog.
The Chinese comes up with different situations and scenes to force your pet to do stupid things to spoil its owner with mud, closing the door, leaving the entrance to untie the cord from the dock, thereby "leaving the man in a lifeline to sinking".
In Facebook the video has been viewed by 824 thousand times 12 thousand of Internet users questioned the video "like".
SEE ALSO
Canadian bitten your four-leg pet in metro: published video
Many Chinese like the idea, but some say that attempts to bring the dog to madness can end badly. It's still an unpredictable animal, and it can't take a joke.
We offer you to watch a video on to evaluate what is happening.
Comments
comments