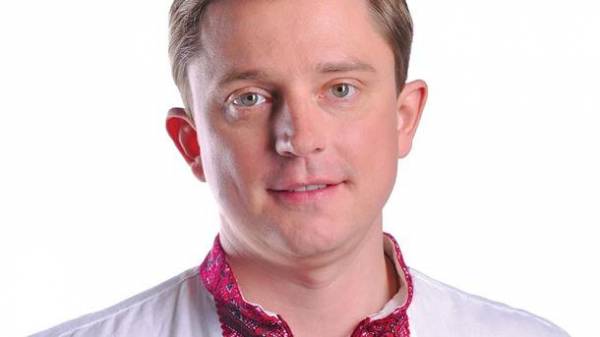 Oles Dovgy considers lifting immunity possibility to remove himself and his family "absurd accusations". This MP wrote in Facebook.
"Going to the podium, I thought, than to go to the gym. I knew that after the vote, and the removal of immunity in my life come to a difficult stage of the courts, prosecutors, lawyers. But I believe that the courage of this man to in the moment have the power to make a responsible decision. So I, being a man of consistent and responsible, asked the hall to support the void from a legal point of view, views against me. The removal of immunity – this is my campaign promise, I think this is the Soviet heritage is necessary as soon as possible to send in a story. Today began the phase when I can once and for all put an end to speculation, accusations and absurd allegations about me and my family. And deploy a new page of life, because everything important in my life is here in Ukraine. Thank you hall, supported and voted for new opportunities in my life!", – said Dovgy.
We will remind, today the Verkhovna Rada has lifted the immunity of MP from the group "will of the people" Oles Dovgy for investigation. The decision was supported by 251 people's Deputy. Before the vote, Dovgy said that all the charges against him are untrue. He also said that "violated the rules, but the law did not transgress" and recalled that the appointment of Yuriy Lutsenko, the Prosecutor General also took place with violations of legislation.
According to the MP, he understands that in the event of the removal of immunity it is waiting for the "difficult period". However, he urged his colleagues to support the submission of the Prosecutor General.
Comments
comments