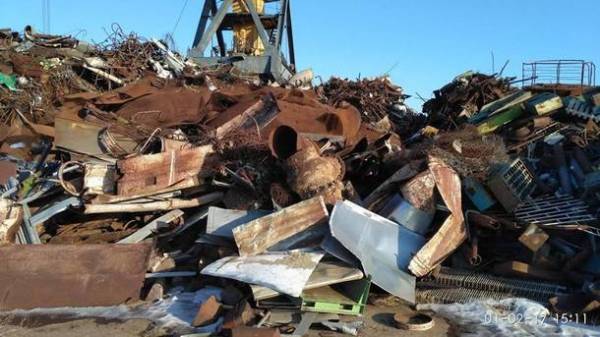 The President of Ukraine Petro Poroshenko applied the veto to the bill No. 6382 on the extension of export duties on ferrous scrap in the amount of 30 Euro/tonne for a further two years. Poroshenko suggested the Verkhovna Rada to extend the duties for a year.
"This is due to international obligations of Ukraine as a member of the world trade organization (WTO), and the President of Ukraine proposes in paragraph 1 that came to the signature, replace "three calendar years" (one year plus two year extension – Ed.) the words "two calendar years" (a year plus a year renewal – Ed.). The President asks the Parliament to support the amendment", – said the representative of the President in Parliament Iryna Lutsenko.
See also: the MP explained why "metal law" is important for every Ukrainian
As reported, on 12 July 2016 was adopted by law of Ukraine No. 1455-VIII "On amendments to some laws of Ukraine on reducing the deficit of ferrous scrap in the domestic market," which from September 15, 2016 for the year was the increased export duty rates for scrap from 10 € /t to 30 EUR/ton. At the same time has been canceled registration of import contracts on scrap.
The law on the establishment of export duties on scrap metal have previously helped to stabilize the work of the Ukrainian metallurgy, save 25 thousand jobs and further attract the budget UAH 1.5 bn of taxes through the production of products with high added value.
Comments
comments