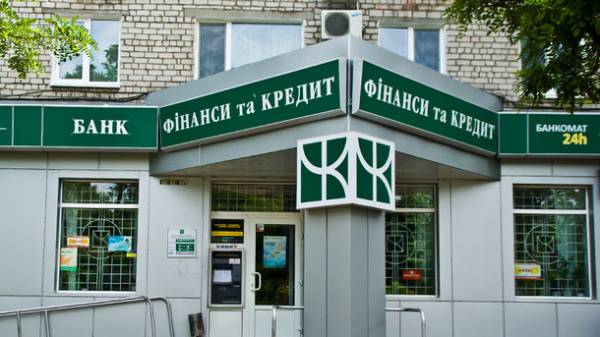 The Deposit guarantee Fund of individuals (fgvfl) has promised in early August to continue payments of the guaranteed compensation to depositors of liquidated Bank "Finance and credit", the next stage which was held from may 22 to July 4, inclusive.
In connection with the forthcoming extension of the term of payment according to the General register of depositors to bring individual cases to receive compensation is not required, said the Fund.
The exact date for the resumption of payments, and the list of agent banks, the Fund announced on its website.
See also: Interpol was declared wanted ex-member of the Board of Bank "Finance and credit"
As reported, the national Bank of Ukraine (NBU) has decided to revoke the banking license and liquidation of Bank "Finance and Credit" on December 17, 2015. A temporary administration was working at the Bank since September 18, 2015 based on the decision of the NBU on recognizing a Bank insolvent.
Bank "Finance and Credit" (Kiev) worked on the Ukrainian market since 1990 and was part of the group of the largest banks in terms of assets. The main shareholders of the Bank were the company "Askania" (46,50%) and F&C Realty (49,97%), controlled by businessman Konstantin Zhevago.
Comments
comments