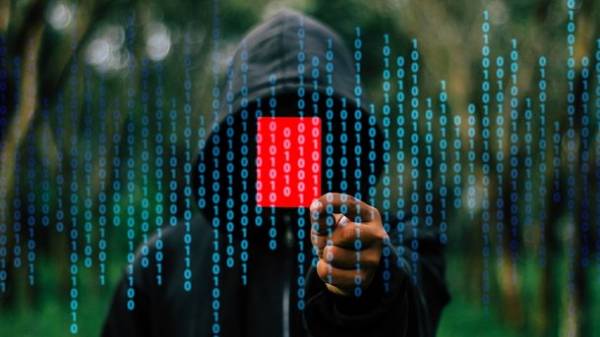 In the Department of police of national police of Ukraine has already received 22 message about a virus attack of Harcov.
About this Facebook informs the Director of the Department of communication of Ukraine Yaroslav was Trakalo.
"As of now, the Department of postal and telecommunications NPU has received 22 reports of intervention in the operation of personal computers. This appeal from both public and private institutions. In particular, from one of the mobile operators", – he wrote.
According to Yaroslav has Trakalo, similar reports are received in the regional office of the Department of police.
"The message on intervention in the operation of personal computers continue to be. They are all recorded. After receiving such complaints, the place of the travel specialists of the Department of postal and telecommunications and other relevant services working to counter the spread of the virus and elimination of its consequences," he said.
The police advise in case of revealing of infringements in work of computers in computer networks, immediately disconnect them from the network (like the Internet and the internal network).
To prevent unauthorized tampering (depending on version of Windows) install the patches from the official resource of the company "Microsoft".
In addition, you need to ensure that all computer systems have anti-virus software that functions properly and uses actual database of virus signatures. If necessary, we can install and update antivirus software.
Also, to reduce the risk of infection, should be attentive to all emails, do not download and open attachments in emails sent from unknown addresses. In case there are emails from known addresses, which arouses suspicion regarding its contents, contact the sender and confirm the fact of sending the letter.
To make backup copies of all critical data.
In all cases, the law enforcement officers advised to submit reports to the police for immediate response to cyberincidents.
Comments
comments