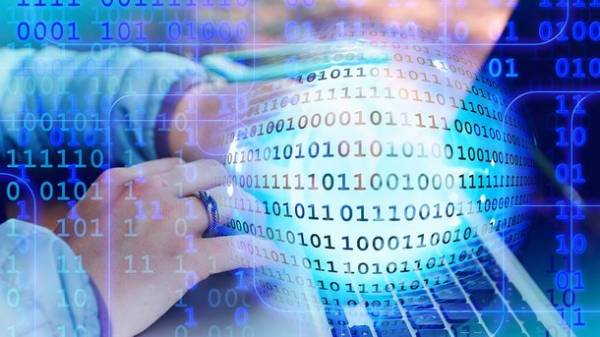 In the international company Group-IB, which specializiruetsya on preventing and investigating crimes using high technology, said that the attack of the virus affected more than 80 companies in Russia and Ukraine, says "Billboard.Daily".
Also, experts have stressed that this attack has nothing to WannaCry. The name of the new cipher — Petya.A.
To stop the spread of the virus, you should immediately close the TCP ports 1024-1035, 135 and 445, said Group-IB.
Recall, hacking into Ukraine is gaining momentum, affecting state agencies and a large number of private companies. In particular, came under attack of aviaperevozok, postal services, gas stations, mass media and the Metropolitan of the capital
Comments
comments