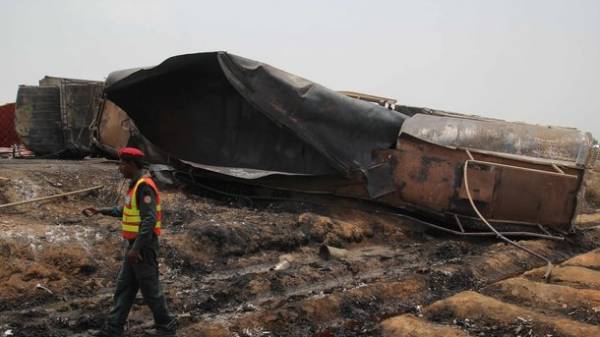 The death toll in the result of ignition of a fuel tanker in Pakistan has risen to 153 people, according to the Associated Press, the TV channel "112 Ukraine".
It is noted that the number of victims could rise as dozens of people are still in critical condition.
Earlier it was reported that in the Pakistani province of Punjab caught fire tank with fuel.
Comments
comments