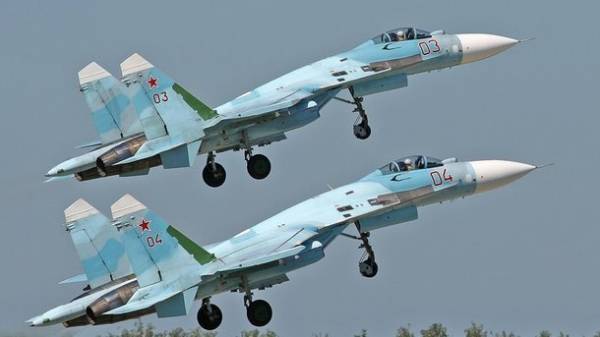 Poland intends to take measures to counter the penetration of Russian aircraft in the Polish air space. This was stated by chief of General staff of Poland General Leszek Zurawski, reports "UKRINFORM" with reference to tvn24.
According to him, Poland is determined to protect its skies from Russia.
"I can not imagine a situation that we allow the Russians to penetrate into our airspace when they please. In this regard, while we will allow the forces and means, we will not let the advantage in this aspect was on the side of Russia", – said Zurawski.
In addition, he noted that NATO will closely monitor Russian-Belarusian exercises "West-2017".
As reported, on June 21, NATO aircraft intercepted three Russian aircraft: one passenger and two su-27 fighter jet accompanying it. As it turned out, on Board a passenger was the Minister of defence of Russia Sergey Shoigu.
Comments
comments