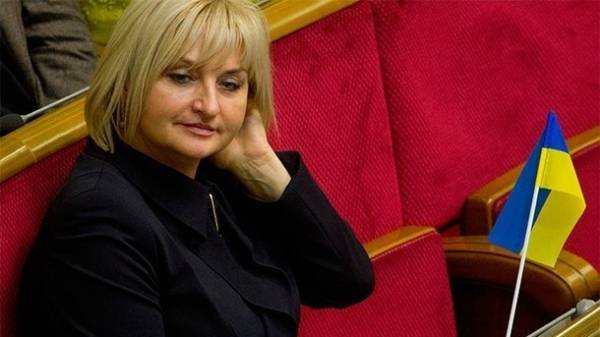 The President's representative in the Verkhovna Rada Iryna Lutsenko said that the faction of the Parliament submitted Petro Poroshenko, the new candidates for the positions of members of the Central election Commission.
She announced this on air of the 5th channel, reports "Ukrainian news".
"As far as I know from recent meetings, consultations had concluded almost 100%. The President has already seen the new candidates who filed on factions," she said.
While Lutsenko did not specify which factions have submitted new candidates.
She predicts that the issue of renovation of the Central election Commission of the Parliament will fall.
As you know, the European Union considers it necessary to change the Ukrainian CEC.
1 Jun 2014 has expired the term of office of 12 of the 15 members of the CEC, 3 Feb – the thirteenth member of the Commission.
7 Jun 2016 Poroshenko submitted to the Parliament the submission on the dismissal of the 12 current members of the CEC and the appointment of 11 new to these posts, but the Verkhovna Rada did not consider the relevant draft resolutions, since the profile Committee deferred their consideration until the completion of consultations between factions and groups.
Comments
comments