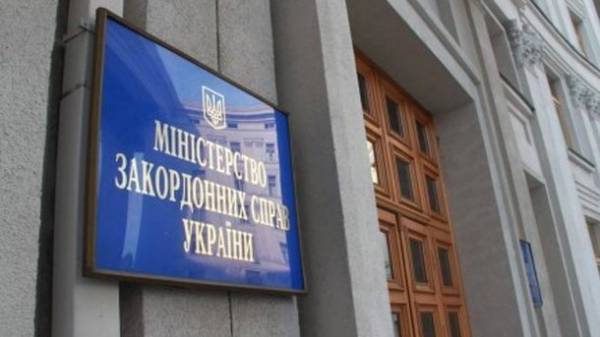 The Ministry of foreign Affairs of Ukraine condemns the attack of militants on the Special observers monitoring mission of the OSCE in the Donbas.
"We strongly condemn all attacks on members of the SMM from the "EN" of the militants. Another violation of the Minsk agreement," – wrote the speaker of the Ministry of internal Affairs in Donetsk region in the microblog Twitter.
As reported, the OSCE SMM on Tuesday said that armed members of the so-called "DPR" attacked the observers.
"Armed members of the so-called "DNR" made a vicious attack on an unarmed civilian observers", – is told in the message of the OSCE SMM on page microblocks Twitter on Tuesday.
Comments
comments