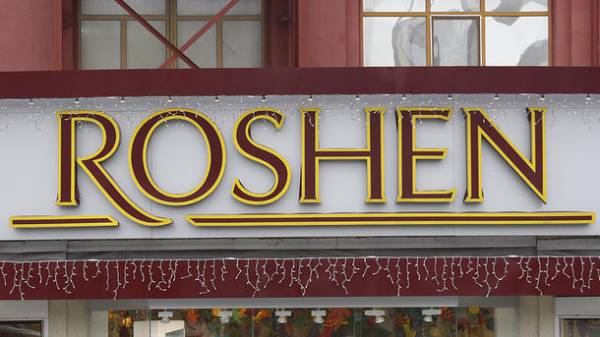 Roshen Corporation has completed the process of conservation of the Lipetsk confectionery factory (Russia). The company reported "Ukrainian news".
In addition, the activities of the trading house LLC "Roshen" in Russia was also discontinued.
Previously, the company reported that the mass resignation began on 24 April, three months after all employees were about this announcement.
April 1 at the Lipetsk factory was completely shut down all production, processing lines of canned, and in may it was planned to preserve cooling and heating.
The last stage of the preservation factory – block sewage treatment plants, boilers and water intakes – was scheduled for June.
We will remind, the Corporation Roshen stated that the Federal tax service of Russia unreasonably trying to recover from the trading house Roshen more than 150 million rubles of additional taxes. In January, the Corporation Roshen for economic and political reasons the factory was closed in the Russian Lipetsk.
Comments
comments