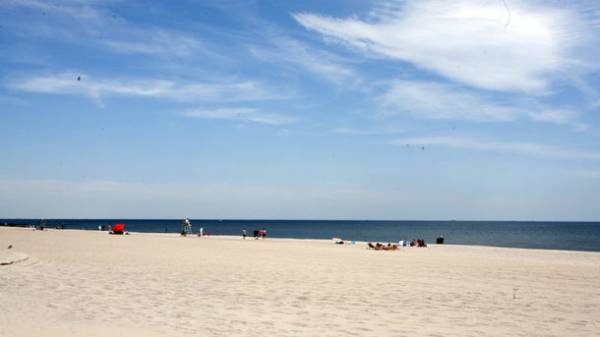 The city of oyster Bay in the state of new York refused to allow Russian diplomats the right to free access to public beaches, reports CBS New York.
Informed the local administration every summer gave out 100 free passes to the employees of the Russian diplomatic mission and their families. But now they have along with the other visitors pay for the opportunity to sunbathe and swim.
"Nyet" − so said the mayor of oyster Bay, Joseph Saladino at the request of the Russian diplomats about getting 116 passes this spring.
"Our decision has absolutely nothing to do with what is happening in the Federal government," he said.
Saladino noted that diplomats from Moscow, working in the UN, should pay for the beach entrance as well as other residents. He also added that invited the diplomats of the Russian Federation to purchase season passes for $ 60 (the price at which they buy the residents of oyster Bay), but the response is not received.
In oyster Bay, which is on long island, is four large beach. The entrance to each of them is for residents $ 20, for others 50-60 dollars.
We will remind, in the end of 2016, the US imposed new sanctions against Russia for meddling in the election of the President. The state Department declared persona non grata 35 Russian diplomats. In addition, were closed residential complexes of the Russian diplomats in Maryland and new York.
Comments
comments