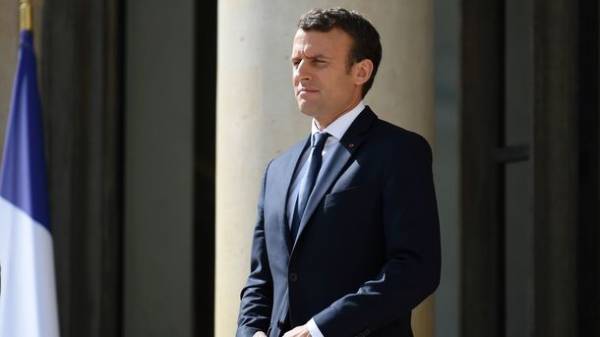 First Deputy Minister of foreign Affairs of Ukraine Vadim pristayko said that the meeting of leaders "Norman Quartet" will take place, but which may be preceded by a bilateral meeting of President of Ukraine Petro Poroshenko and the President of France Emmanuel Makron.
The official told reporters in Kiev.
"The meeting will definitely take place because it works. Specifically: day, unfortunately, can't say. I can say that soon you will see what meetings will be held," said Pristayko.
The diplomat added that "this is, in particular, depends on what we are going to contact with new leaders, right now, not sure it should be in the format" Norman Quartet."
"If there are newly elected French President, that does not mean that we have to meet him for the first time in the format "Norman Quartet." We have something to talk about with the leader of France," – said the first Deputy head of the foreign Ministry.
As reported in the foreign Ministry believe that the summer really to hold a meeting of leaders "channel format".
Comments
comments