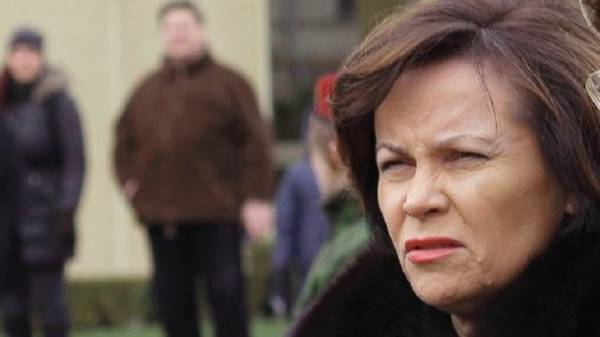 The West risks to lose Ukraine, if you leave it alone with Russia. About this at today's meeting of the Interparliamentary Council Ukraine – NATO, said the Deputy co-Chairman of the Board Rasa juknevičienė.
"The Western world risks losing Ukraine, if you leave it alone with Russia. The security situation in Ukraine remains tense and the risk of further escalation is high," said juknevičienė.
She also noted that Ukraine is the only partner that is doing its part in all NATO operations in the NATO response force.
"Only now are we beginning to reconsider our approaches to the full potential of this cooperation to use fully", she said.
It was considered necessary to encourage the Western community to help Ukraine politically, financially, economically and in other ways.
Juknevičienė noted that recently two committees of the Lithuanian Parliament adopted a plan for Ukraine, which was also supported by the Assembly of deputies of Ukraine, Poland and Lithuania last week. The main idea of this plan, she said, is that independent and free Ukraine is "the key to European security".
"We are also concerned about the signs of the extension of Russian activity in the black sea region", she added.
Earlier, the Chairman of the Verkhovna Rada Andrei Parubiy said that Ukraine will become a member of NATO.
Comments
comments