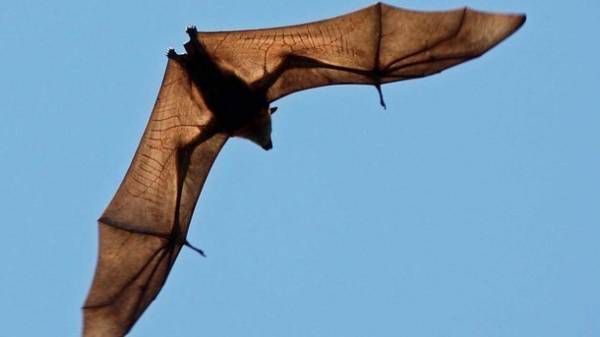 Several hundred bats have forced firefighters to temporarily evacuate the building a fire Department in Pasco County of the U.S. state of Florida, the newspaper Tampa Bay Times.
It is reported that from 500 to thousands of bats occupied the building, bringing the working conditions of firefighters was deemed unsanitary and unsafe.
"They found them in rooms for sleeping, found them in the gym, in the bathrooms, got to the point that the situation became dangerous" — said Deputy head for administrative issues Andrew fossa.
Fully release the building from the invaders is currently not possible, as, by law, to disturb bats during the period of breastfeeding is prohibited, the newspaper notes.
Comments
comments