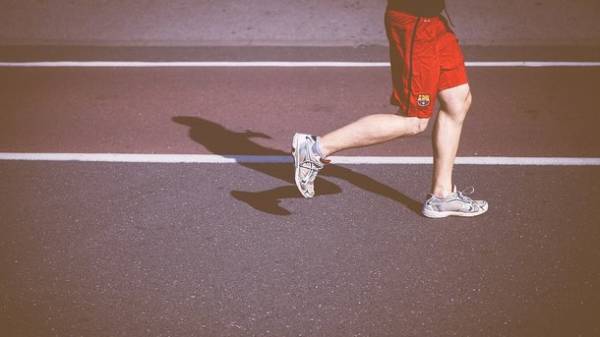 A group of researchers from Sweden, called the four main factors, directly related to the increase in the duration of human life. It is reported portal MedicalXpress with reference to the Journal of Internal Medicine.
Scientists believe that the most important element in helping to reach a ripe old age are regular physical activity, quitting Smoking, moderate alcohol consumption and balanced content of nutrients and vitamins diet.
Earlier it was reported that scientists have found genes that are responsible for life expectancy.
Comments
comments