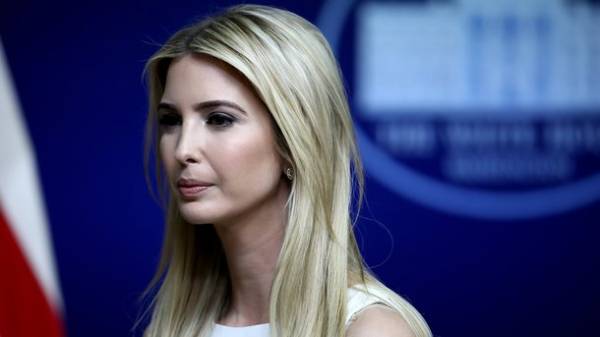 The daughter of the President of the United States Donald trump Ivanka wrote on Twitter that he was proud to father, ordered the missile attacks on Syria.
"The times in which we live, require difficult decisions to make. Proud of my dad for refusing to agree to these horrific crimes against humanity," she said.
In the night of Friday, the U.S. launched a missile attack on the airbase shirt in the Syrian province of HOMS. In Washington allege that that airfield was previously carried out chemical attack in Idlib province. According to the Pentagon, at the air base with destroyers "Ross" and "the porter" was released 59 cruise missiles.
The Governor of HOMS said that the victims of the attack were seven people: five soldiers and two civilians. The Syrian armed forces announced the deaths of ten soldiers. According to the defense Ministry of Russia, four Syrian soldiers were killed, two were missing and six suffered burns in extinguishing fires.
Comments
comments