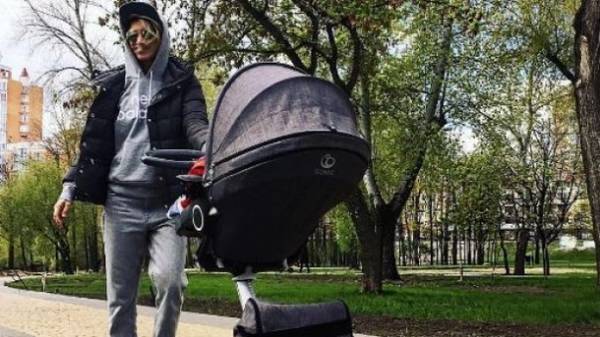 Fitness coach Anita Lutsenko is confident that they can also workout anytime, anywhere. She shows by example.
In Instagram she published a very simple, but very effective exercise to relax the back and neck.
Anita showed how to do it correctly using the stroller with the daughter directly during a walk in the Park.
"Mom + stroller = relaxed back and neck!" – she signed the movie.
It is noteworthy that a short video in less than a day collected more than 74 thousand views.
Mom+stroller=relaxed back and neck and this is the face removes Pope
Comments
comments