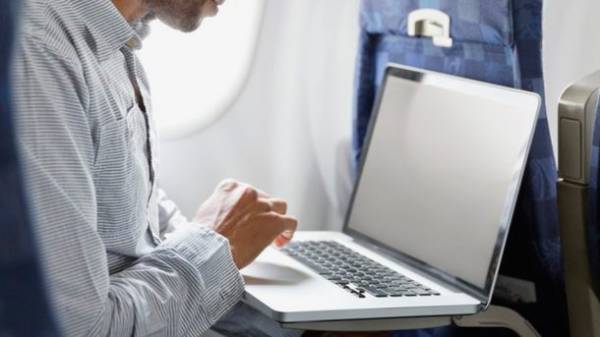 The US administration and the EU authorities agreed not to impose a ban on the transportation of portable computer equipment on the flights from Europe to the United States, according to Politico.
"The ban will not be introduced. Both sides agreed to conduct more talks on technical issues and try to work out a solution that would suit everyone", – leads edition of the words of the representative of the European Commission, who is not named.
To this decision, the parties reached after talks on Tuesday between Minister of national security of the United States John Kelly and two members of the EU, noted in the article.
Before this, the US administration announced plans to study the possibility of ban on the transportation of computer equipment on all international flights in the United States. The European Commission asked the state clarification of the plans.
Earlier, the US and Britain have imposed a ban on the transportation of laptops and tablets in hand Luggage on Board aircraft from several countries in the Middle East and North Africa with predominantly Muslim populations.
In anti-terrorist Committee of the UN, I do believe that the use of extremists in the aircraft explosive devices disguised in laptops and tablets, is actually inevitable and it is only a matter of time.
Comments
comments