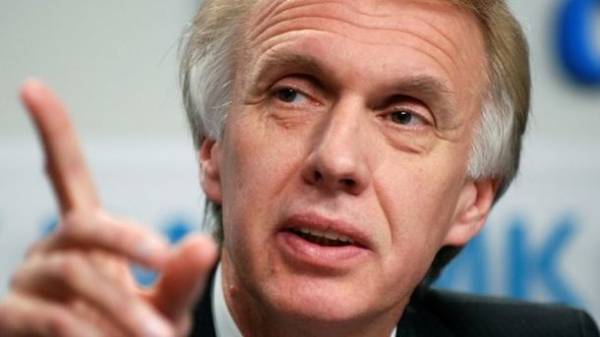 Former Minister of foreign Affairs of Ukraine Volodymyr Ohryzko believes that the West should use force against Russia to stop its actions against Ukraine.
About this Ogryzko wrote in his microblog on Twitter.
"G-7 Russia: it's not too late to recover, otherwise it will be worse. The West seem to have to use force, because only this works," he wrote.
As previously reported, the country's "Big seven" is ready to strengthen sanctions against Russia over Ukraine, if required, according to the final Declaration of the summit in Italy.
Comments
comments